We use the industry's most comprehensive reverse engineering software, combining history-based CAD with 3D scan data processing so you can create feature-based, editable solid models compatible with your existing CAD software.
The software is purpose-built for converting 3D scan data into high-quality feature-based CAD models. It does what no other software can with its combination of automatic and guided solid model extraction, incredibly accurate exact surface fitting to organic 3D scans, mesh editing and point cloud processing.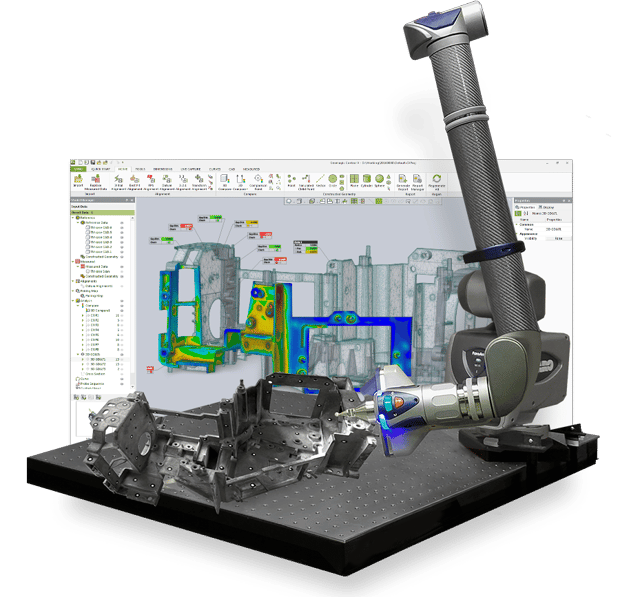 Computer aided design (CAD) is the name given to a cluster of computer-based technology used to create, inspect, and optimize engineered drawings in a variety of CAD services applications.
Mechanical CAD Design
Reverse Engineering CAD Drawings
Patent Drafting
Mold Design
Prototypes for 3D Printing
File Conversion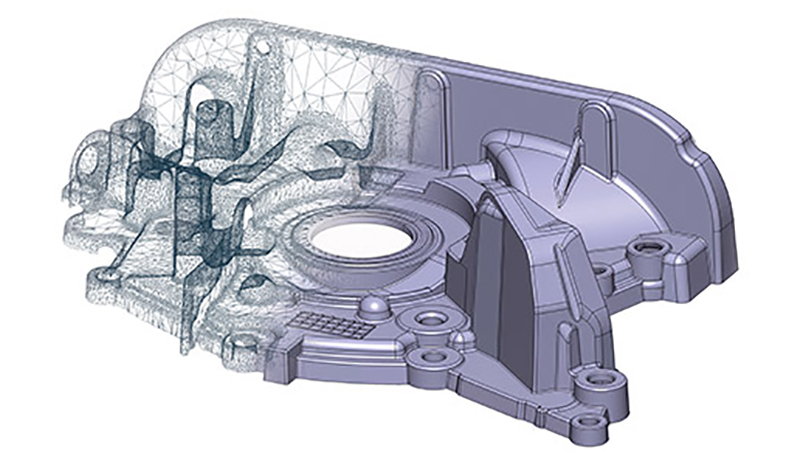 By designing in 3D instead of 2D, you are going to save a massive amount of time and money on your project. In a 3D virtual environment, your parts or products can be inspected to make sure they fit together perfectly before they are printed off. This beats the trial and error of crafting parts or products by hand only to throw them away when they do not work due to small design flaws.
Create products that cannot be designed without reverse engineering, customized parts that require a perfect fit with the human body. Create components that integrate perfectly with existing products. Recreate complex geometry that cannot be measured any other way.