Aerospace is an industry at the bleeding edge of engineering where rapid and accurate prototyping and production at reduced cost are key to success and survival for a business.
3D digitizing and metrology solutions provide manufacturers with non-contact measurement of aircraft parts to ensure the efficiency of quality control
3D printing and scanning is enabling the aerospace industry to not only rapidly produce prototypes and simplify reverse engineering to reproduce products no longer being manufactured, it's going the step further and simplifying manufacturing of parts, faster, better and more cost effective.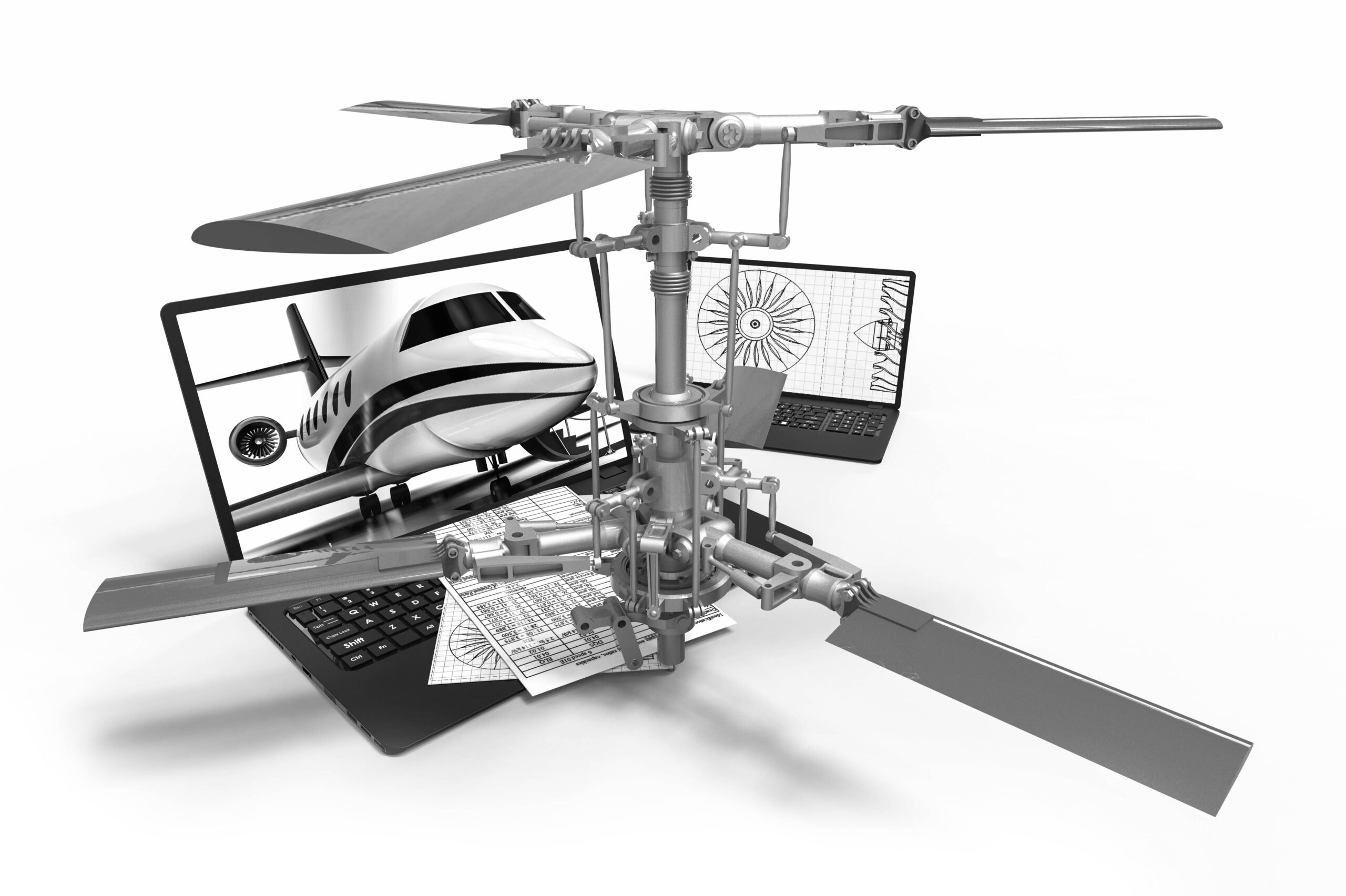 There are a great variety of different parts and objects that can be scanned including: molds, tools, jigs, fixtures body panels and even complete aircraft. If you don't have digital 3D drawings of your tooling, or any drawings at all, 3D scanning is a way to capture them and preserve their shape using precise 3D scanning technology.
You can keep the 3D model for safekeeping as documentation for future reference knowing, should the part ever be lost or destroyed, that you have sufficient information build another one. The sky is the limit as to what you can do once the object is in its digital form.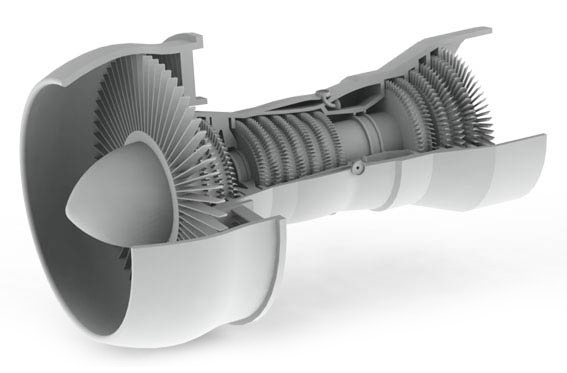 Common reasons Aerospace companies use 3D Scanning include:
To archive or reproduce molds, fixtures and tooling
Document and preserve hand-built designs
Reverse-engineer a part that has no drawings
Repair stations to create replacement parts
Duplicate a part
Re-create a part using new methods such as 3D printing
Inspect parts for accurate manufacturing
Create drawings and prints for government certification
Create a new mold for forming tool for a part
Aerospace Manufacturing requires extreme accuracy and 3D scanning is the key to producing ultra accurate, ultra precise, ultra resolution results.
No matter if the aerospace project involves tooling, alignment, part inspection, surface analysis, or 3D modeling, 3Dimensional has your 3D needs covered.