The forensics sector has taken to 3D technologies in many ways from creating replicas of pieces of evidence, accident reconstruction and vehicle damage analysis. It's like being right there alongside the vehicle exactly as it looked during the inspection. We can visualize the evidence from any perspective, and measure it with exceptional accuracy.
It's the accuracy of the equipment that make it so appealing, increasing efficiency and automating workflow, ultimately saving time and money.
We compile scans of a damaged vehicle; we align any undamaged portions of that vehicle with a 3D model or scan dataset of a similar undamaged vehicle. The comparison of damaged to undamaged allows us to determine the extent of damage on the vehicle.
We treat our time with the vehicle as though it is the last time they, or anyone, will ever see it. So, any time savings afforded during the scanning phase provides extra breathing room to ensure that the inspection is as complete as possible.
With challenges and high demands of law enforcement and insurance agencies, technology such as 3D scanning has become a necessity for many agencies.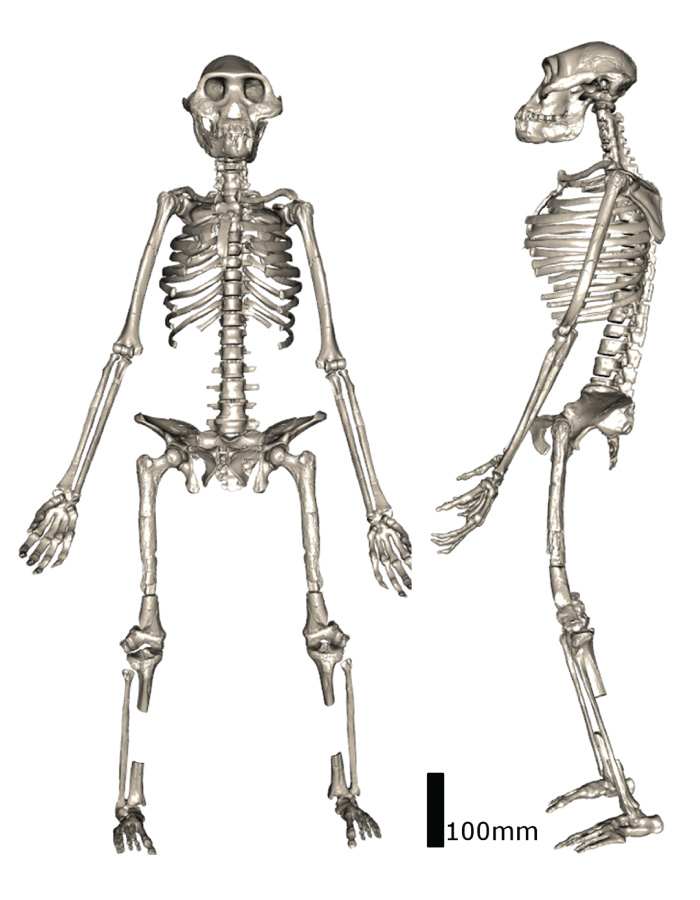 Using 3D scanners also decreases the work hours needed to collect evidence which can have a significant impact on an agency's budget. 3D scanning services provides litigation teams, police departments, or insurance companies the freedom to take measurements and analyze an accident long after the accident occurred and without sending their own employees into the field.
---