Industrial Design & Manufacturing
Providing High-Precision additive manufacturing equipment and high-precision 3D inspection systems, 3Dimensional helps enterprises from aerospace, automotive & transportation, tooling, industrial products and other fields to manufacture high-performance parts, enable flexible production, inspect complex structures and support scientific research. All our scanners are used for capturing complex geometry with the highest precision. The reduction in time and cost of manufacturing components is an advantage over other traditional manufacturing methods.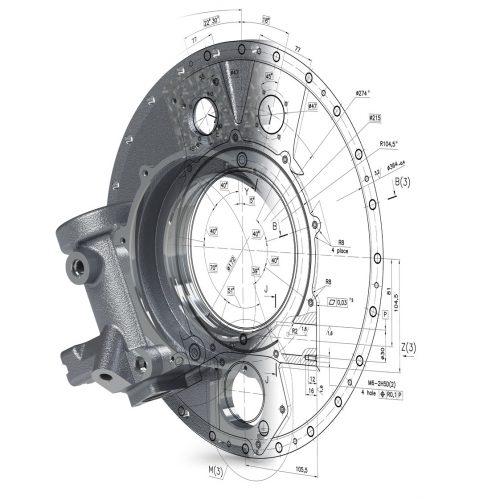 Thanks to their high precision, our 3D scanners have a wide range of applications in industrial design and manufacturing. Commonly used during various stages of product design development and implementation, these powerful 3D scanning tools significantly speed up the workflow, making it easier to get the required object data and create customized automated capturing solutions.
Advanced manufacturing systems are being used to produce our low-volume manufacturing services to advance new markets, technology, and new methods for producing existing products.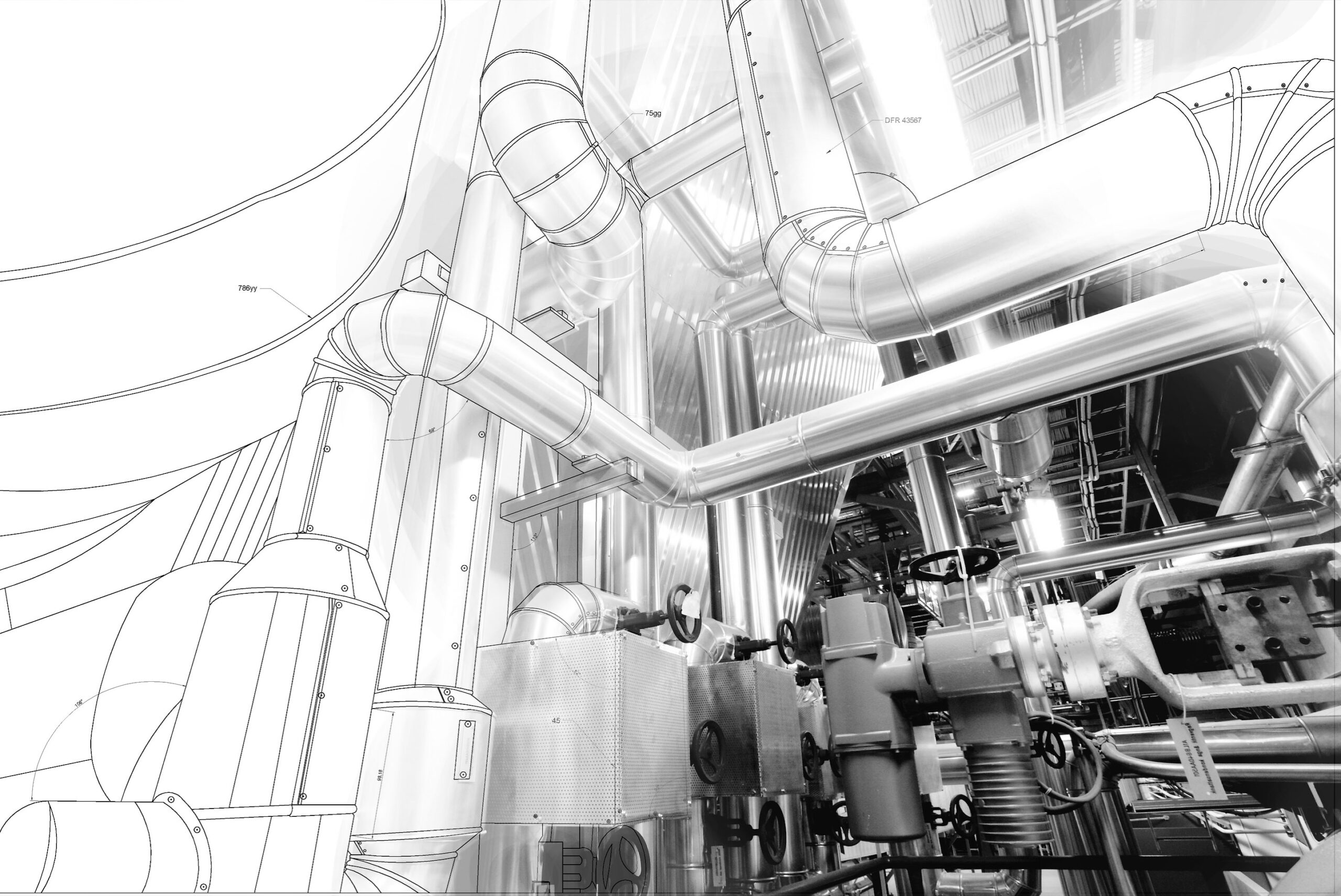 The manufacturing of final pieces using additive manufacturing technologies allows to obtain pieces without limitations regarding the geometry of the designs and without the need to invest in injection molds.
The manufacture of small batches is highly recommended if the product should be on the market within a short period of time. Also, when it is a first version of a new idea or concept, or the evolution of a previous version.