Architecture & Construction
3D technologies, particularly 3D Scanning and 3D printing, have changed the way architects create scaled models. The days of the traditional laborious hand made models are gone. 3D printing allows architects and builders to create more complex and accurate models, faster and more affordably, while allowing changes not possible using traditional techniques.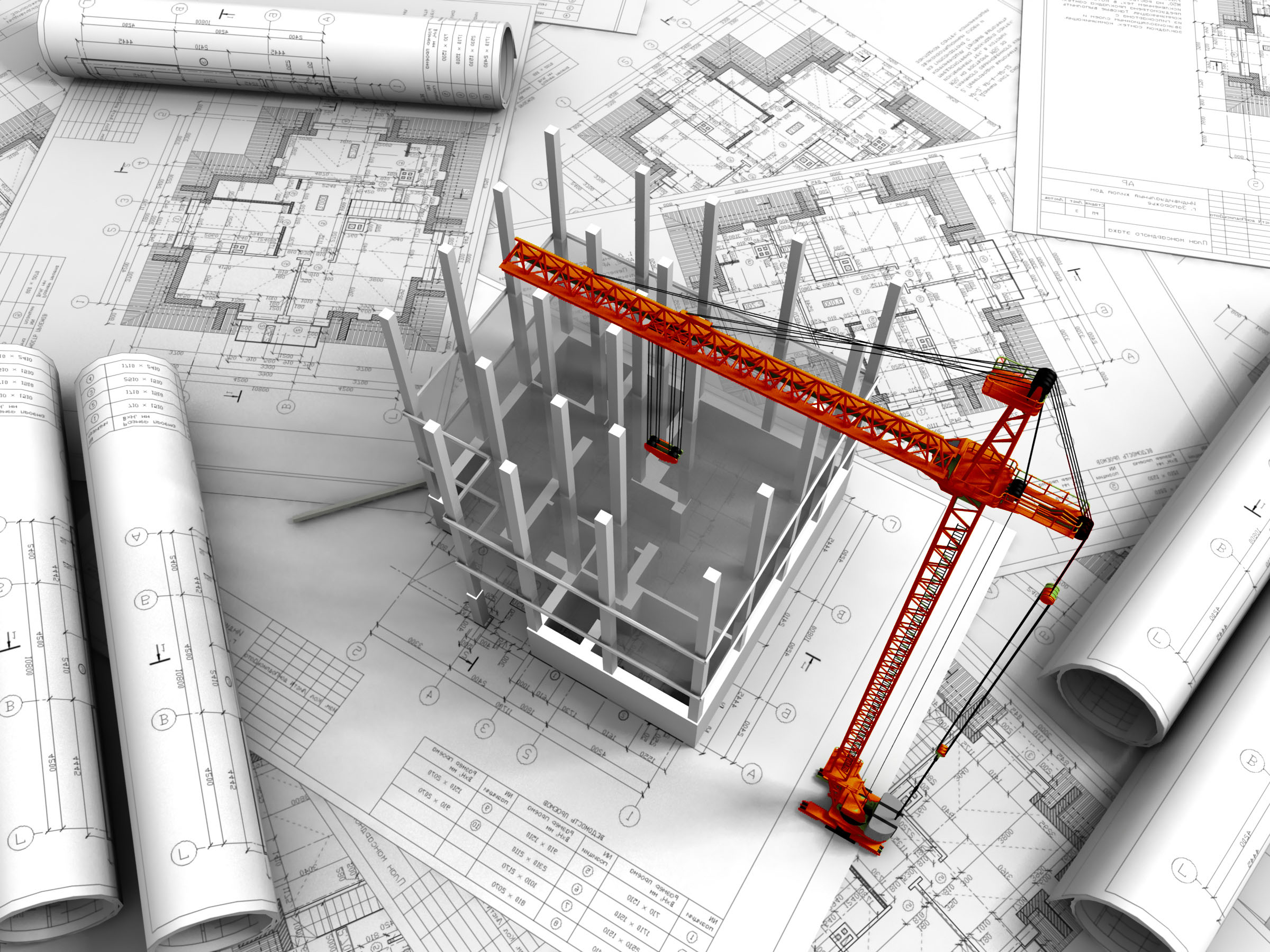 3D Scans are commonplace in the architectural community in the estimating, design and engineering areas. Scans are increasingly used as a starting point for older buildings where no engineering drawings exist.
With 3D Scanning and 3D printing, greater detail is achieved while build times and costs are reduced. Now early draft models are possible and additional models can be created to show how the final product will look within it's surrounds.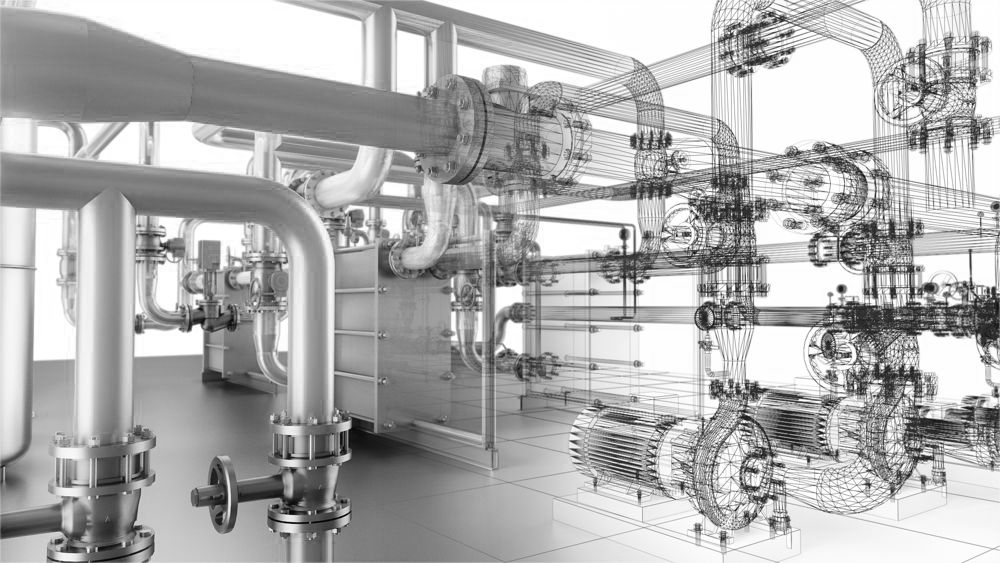 Using highly accurate 3D scan data generated with 3D scanning you are able to view as-built documentation in a virtual world. The point cloud data can also be surfaced to generate a CAD model which can be used for comparison or reconstruction.
From the design stage to the inspection stage, 3D scanning and measurement is an integral element of architecture, engineering, and construction.