3D scanning is the process of analyzing a real-world object to best capture its shape and appearance. The data collected by the 3D scan is used to construct digital 3D models or "digital twins" of real world objects.
Our scanning techniques provide extremely accurate dimensions and can be used to reverse engineer parts and to create CAD data for manufacturing. Scanning can be done on site or in our studio.
3D scanners are used in a range of industries, from manufacturing to automotive, aerospace, entertainment, historic preservation, healthcare and VR. Retrofitting heavy machinery, performing quality control of mechanical parts, designing customized prosthetic devices, creating visual effects for movies, developing characters for video games – all such projects have high-precision 3D models of physical objects at their core.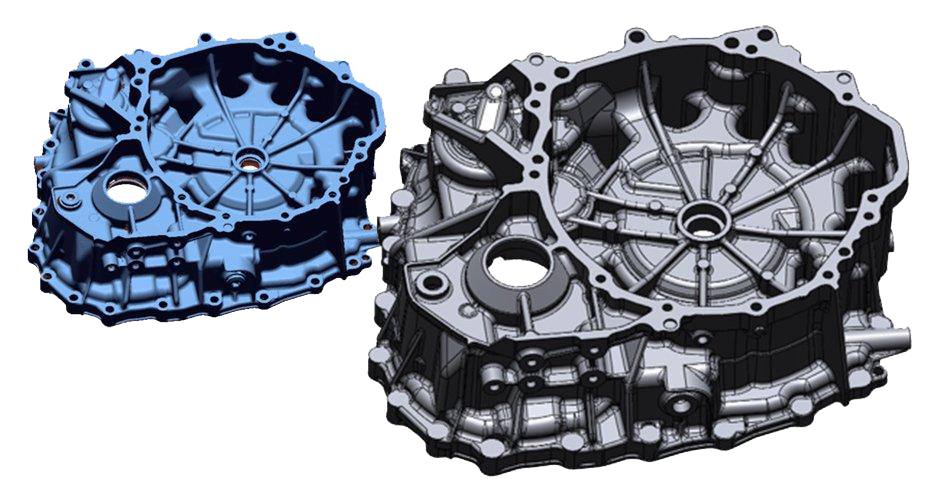 The non-contact, 3D scanning tools that we use are grouped in the short-range measurement technology class. Each of these technologies is portable, so we can bring the scanning services to you.
Shave days or weeks from product idea to finished design. Scan prototypes, existing parts, tooling or related objects, and create designs in a fraction of the time it would take to manually measure and create CAD models from scratch.
Seamlessly add 3D scanning into your regular design process so you can do more and work faster. Reverse Engineering and design consultancy are just a small selection of the kinds of scanning services we offer.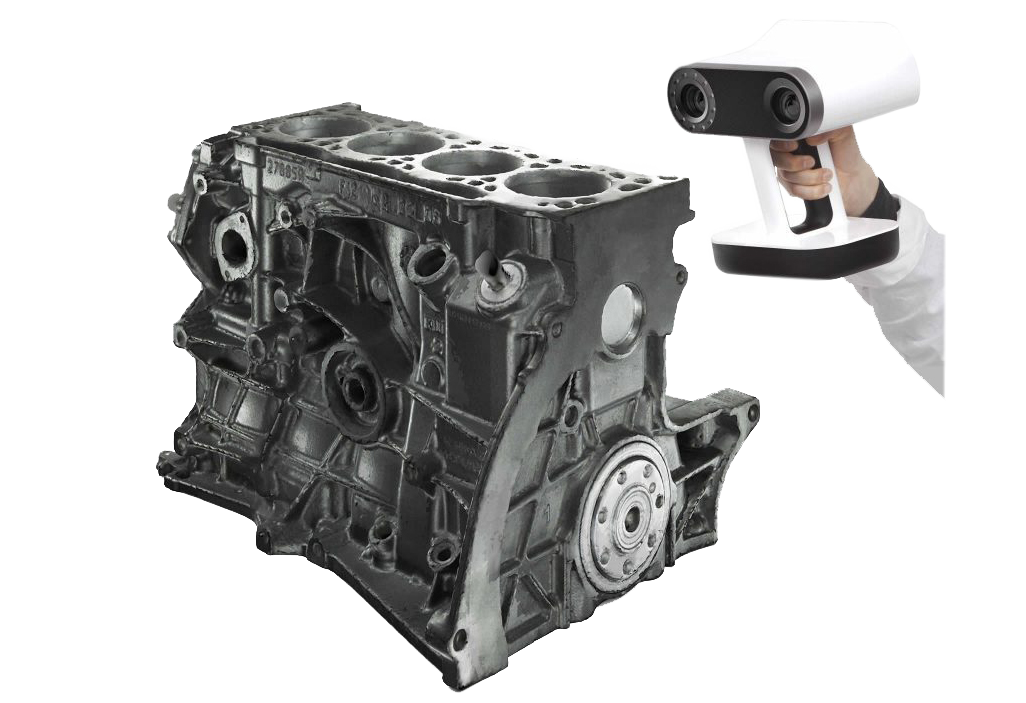 During design and development, 3D scanning reverse engineering involves capturing information about existing physical objects and environments and recreating them digitally in a virtual environment. Dimensionally, the process is highly accurate.
If you don't have digital 3D drawings of your tooling, or any drawings at all, 3D scanning is a way to capture them and preserve their shape using precise 3D scanning technology.
The process of 3D scanning can take a variety of downstream deliverables, whether it be a triangulated (STL) file for 3D printing or fully reverse engineered component exported into native CAD designs systems. We are always keen to discuss your projects and to give you some guidance on what would be the best solution for you.