3D Printing & Prototyping
3Dimensional offers a wide range of 3D printing services to ensure that you always have the right solution for your project. Whether your business needs parts, prototypes or consumer products, 3D metal and plastic printing can add value throughout product development and production.
3D printing is one of the fastest ways to prototype physical objects, but it is not instant. Build times can take days to print larger models, plus additional time for pre and post processing. Specifying your deadline for our 3D printing services team will allow us to prioritize your work and ensure delivery for a time suited to you.
We can provide prototyping services in a range of materials and 3D printing technologies, as well as 3D printing consultancy to determine the best technology and materials for your application. Our 3D printing services are able to produce 3D prints in a range of different materials across a variety of 3D printing technologies.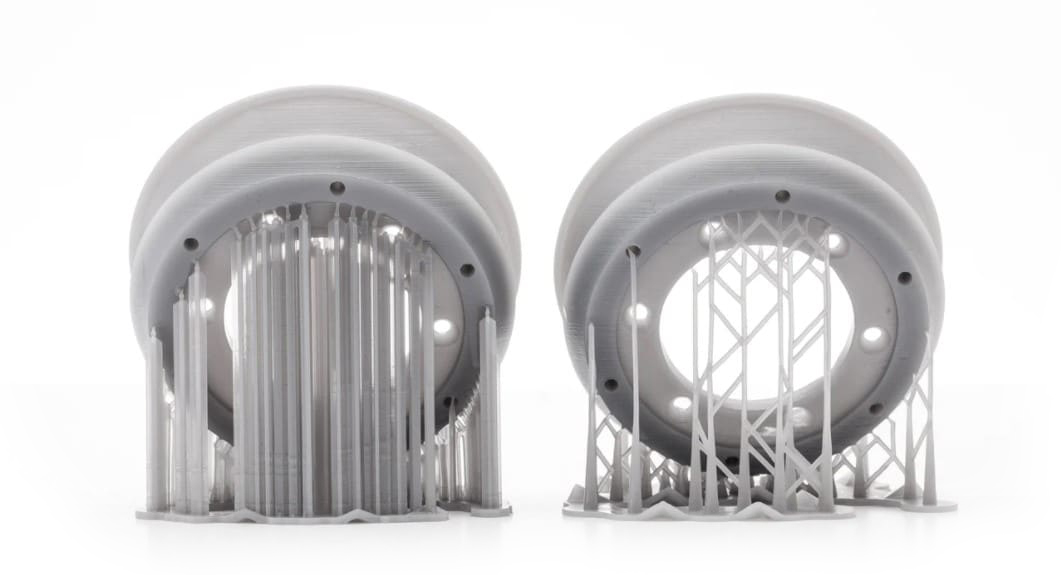 3D printing is being used by industry leaders in healthcare, aerospace, preservation, auto manufacturing and more. The process is faster and less expensive than machining, making it perfect for those smaller quantity items or for creating inexpensive prototypes of parts for testing.
3D printing has rapidly changed the face of many industries — from automotive to defense to medical. On-demand manufacturing and rapid prototyping allow for more efficient creation of specialized parts and product prototypes. 3D printing is excellent for prototyping in architecture, or engineering to make mechanical parts, cases, architectural models, props, and functional consumer products.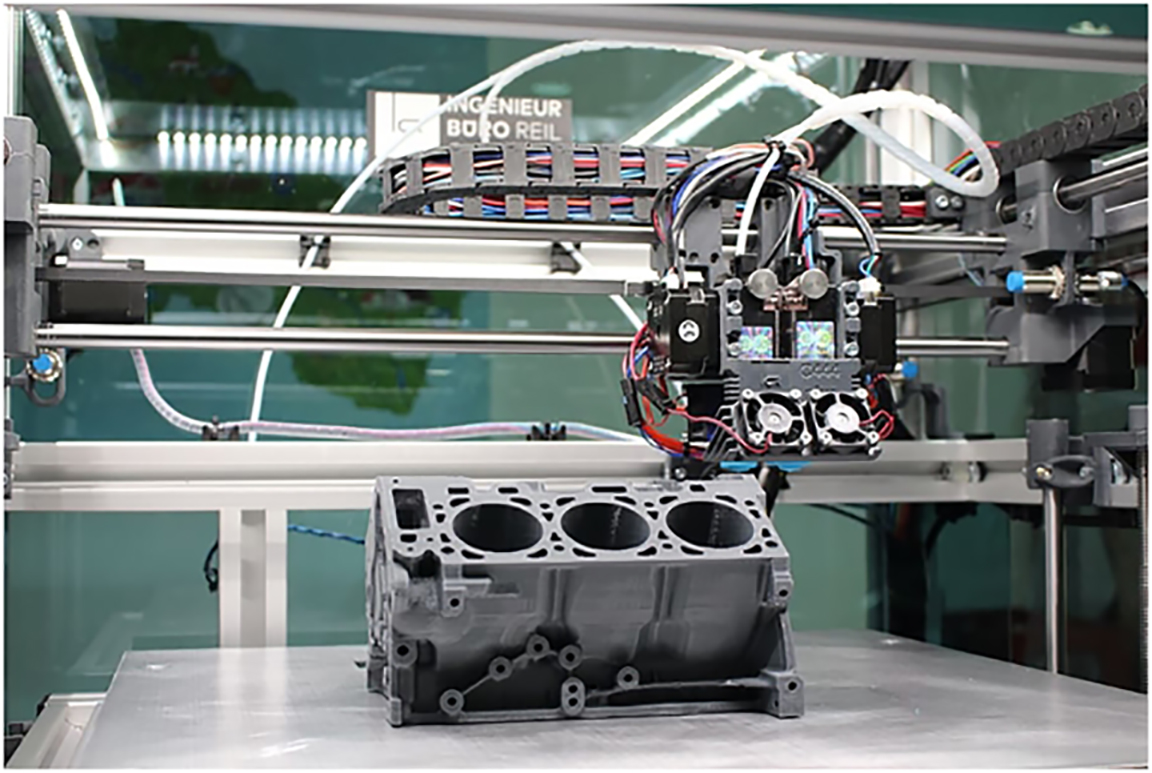 Our prototype making services manufactures your 2D and 3D designs into physical parts. Prototypes are used for mock-up presentations, performance testing and other purposes. All you need is a CAD model of your part. If you do not have one, we can create one for you.
Rapid prototyping is one of the most common applications for 3D printing, which offers a great deal of flexibility in terms of speed and material selection. 3D printing allows the manufacturing of low-to-medium performance objects at a lower cost, but it's not suitable for mass production.
Not all parts are suitable for printing. If you are unsure, we will be happy to assess it for you. You can request an official quotation by sending us a STL file so that we can identify your requirements and check the suitability of the parts for 3D printing.