Collectors, Classics & Hot Rods
Welcome to the age of 3D Scanning and 3D Printing. Never before have car restoration enthusiasts been able to acquire custom parts as easily and cheaply as they are able to now. No longer do they have to put up with installing and using not-quite-right parts to finish projects when the exact part just cannot be found. With 3D Scanning Technology, we can scan an existing part or reverse engineer what you need using Computer Aided Design. Reverse Engineering is deconstructing an existing part in order to determine how to re-manufacture it.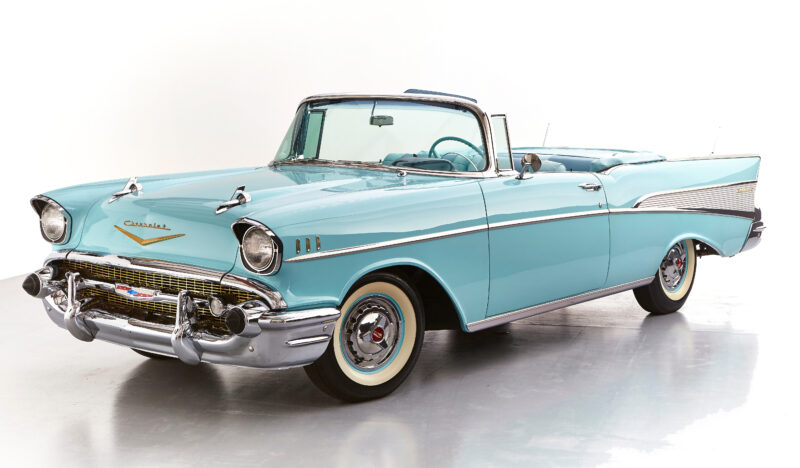 We are now at a time where the big players in the industry are not the only ones with the high tech tools required to create prototypes, parts for molds or identical, usable parts needed in the custom car and automotive industry.
Often, it can be extremely challenging to source replacement parts and pieces for classic cars, trucks, motorcycles and boats because the production volumes are very low and there is no other manufacturing technology that comes close to the cost effectiveness of 3D Printing.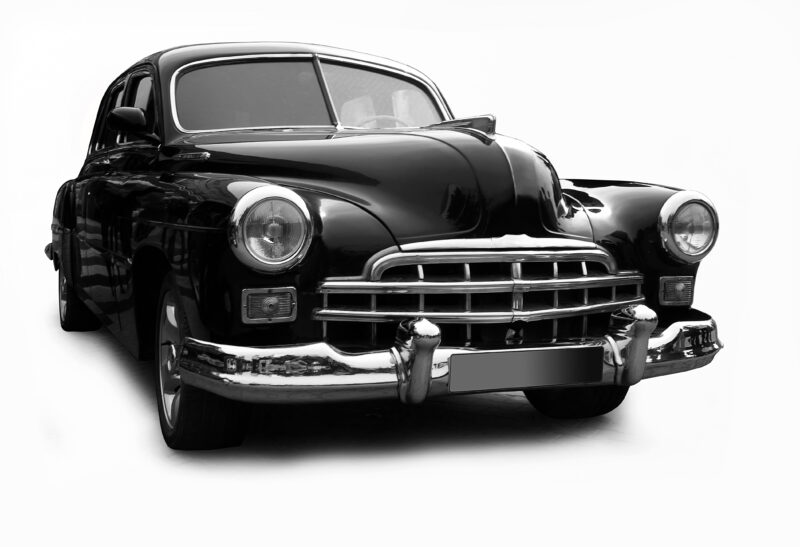 3D Printing provides a quick, professional production while also allowing a wider variety of finishes and materials. When manufacturing for Classic Cars, we can help increase the value of the car while protecting its cultural heritage by precision 3D Scanning and printing of required custom parts.